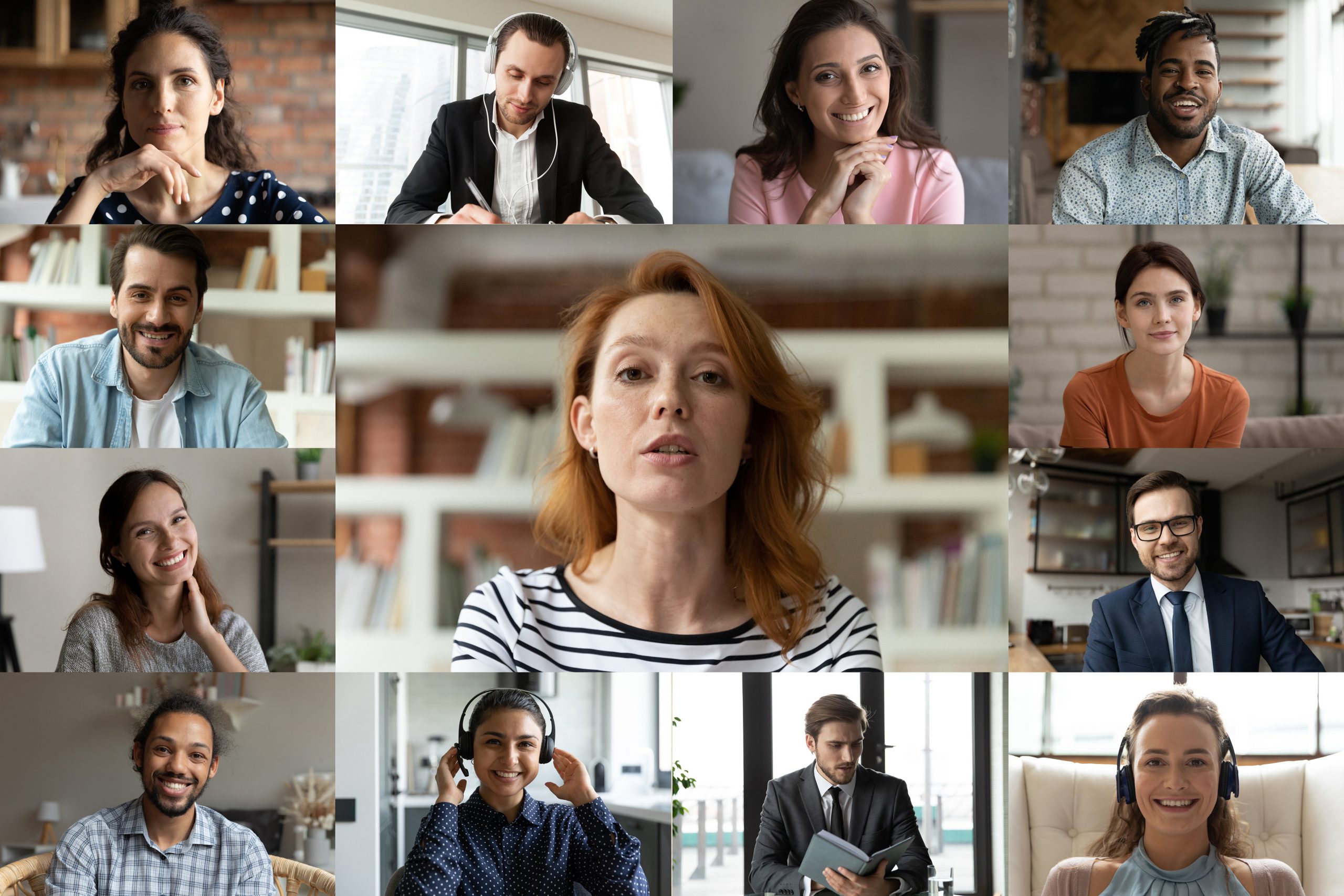 During this difficult time, our commitment to ensuring the safest workplace for our workforce is the driving force behind every thought and action. The COVID19 pandemic has pushed us into a full remote-working model to support our clients without any disruptions.
Our team came together to shift operations to a remote-working model and we have been able to seamlessly serve all our global clients.
Our offices will be partially opened in a limited manner with all the necessary precautions to ensure our team's safety in some time in the future. Over the next few months and years, this may change depending on the situation as well as the evolving needs of our individual customers.